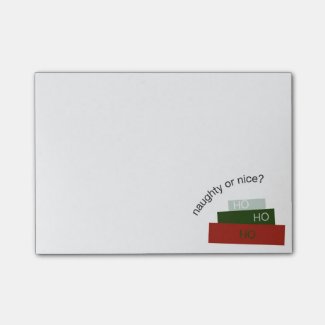 Naughty or Nice Post-it® Notes
by
Groobers
Browse another
Post-It Note
at zazzle.com
Cheers
Sue
Well actually they started on the 24th but I'm a couple of days late in the telling, sorry…
There are some fabulous discounts!
60% off Wrapped Canvas, Posters (hint hint click the photo above and you can buy my poster.)
50% off Wrapping Paper, All Cards, Stickers, Calendars
25% off Ornaments, Bags, Jewelry, Speakers
$15 off Pillows, Chocolate Boxes, Lamps, Watches
20% off All Orders
Free Shipping with zBlack
Here's the link to the Black Friday Week Deals! (go there right now.  Get a wriggle on you're already a couple of days late, sorry my bad.
Almost forgot the coupon code you'll need is ZWEEKOFDEALS
Cheers,
Sue
Woke up this morning to snow on the ground …
tis the season to be thankful
spotted these Thanksgiving Laminated Place Mats today reminded me to start thinking Turkey.